Our staff is dedicated to providing you and your family with the best possible orthodontic experience. We strive to keep our team members over the long term, so you will always see friendly, familiar faces during your visits.
Each member of our clinical staff is certified by the Academy of Orthodontic Assisting. Everyone is committed to delivering the best care to you, and maintaining certifications is part of that commitment.
Dr. Erhart has ensured that your privacy is as important to every member of his staff as it is to you. As a testament to this, all staff members have earned a certificate in HIPAA Workforce Security, and they complete annual HIPAA training.
Administrative Staff
Monica, Kris & Marlene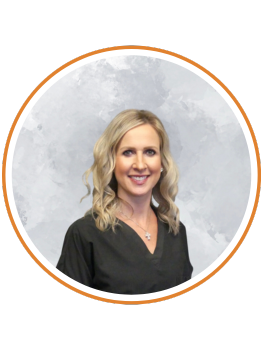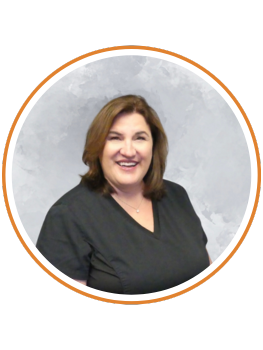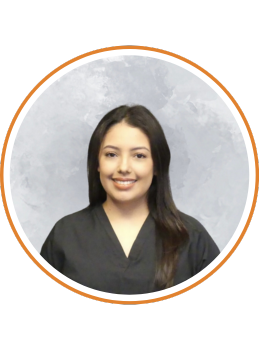 Monica, Kris & Marlene help keep our office running by assisting patients at check-in, scheduling appointments, handling patients' insurance filings, executing patient contracts as well as all the other behind-the-scenes details required for running a successful practice such as ordering supplies, managing staff schedules, and organizing training to ensure our staff is educated in the most up-to-date orthodontic technology.
You will also find Monica and Marlene jumping in to assist chairside when needed. Monica (13 years experience), Marlene (9 years experience), and Kris (over 20 years experience) bring their years of experience, love for the practice, as well as their incredible skills to work each day to help keep Erhart Orthodontics running as smoothly as possible.
Clinical Staff
Suzet, Jen, & Lucero

Our clinical team works tirelessly to assist Dr. Erhart with patient procedures, preparing and educating patients on how to care for their braces and appliances, taking any necessary X-rays, digital scans, impressions, and fabricating retainers.
Every patient is unique which means every case and treatment is different. Our team is committed to identifying these differences which allows them to learn new techniques and approaches to help make the orthodontic process as enjoyable and painless as possible. These incredible women bring nearly 20 years of combined experience to Erhart Orthodontics!
Remote Staff
Beth & Megan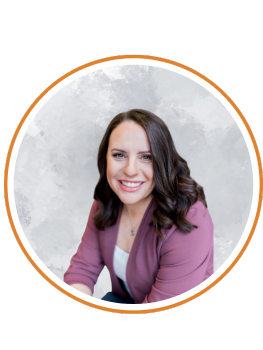 Beth and Megan worked in the office for Erhart Orthodontics for 25 combined years before changing roles to offer their support remotely. Together they are able to fill the gaps and help complete the necessary tasks essential for keeping our office running efficiently.
You may not see Beth and Megan when you come into the office but know that they are behind the scenes helping wherever they can.